Edilizia residenziale bioclimatica Mezzocammino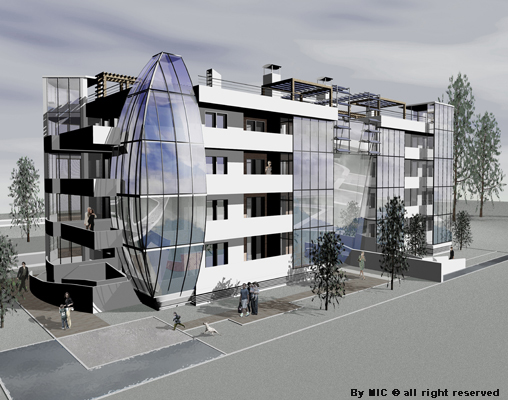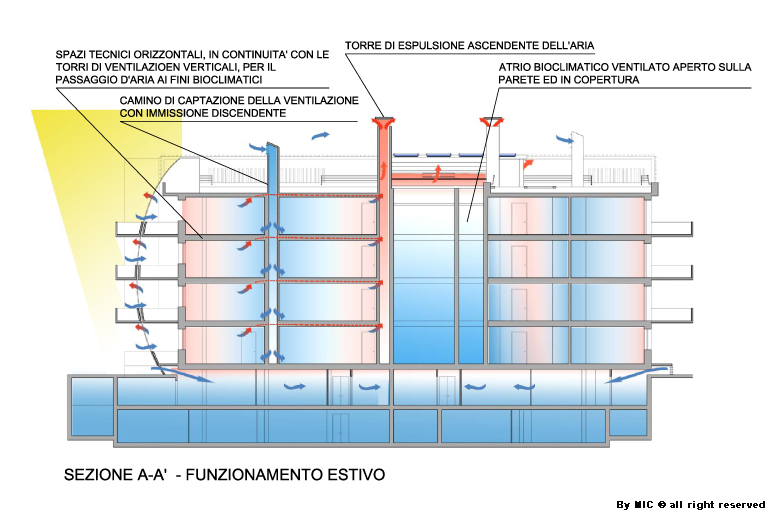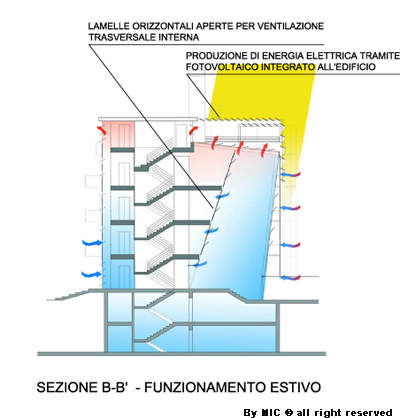 Year: 2008
Location: Roma (RM), ITALIA
Status: IN PROGRESS

PROGETTAZIONE ARCHITETTONICA DI UN'UNITÀ RESIDENZIALE BIOCLIMATICA
ARCHITECTURAL DESIGN OF A BIOCLIMATIC HOUSING
Client: Private
Object: Project of a bioclimatic housing
Mission realized: Preliminary and definitive project
Professional role:
Sustinable architectural project: Arch. Maria Irene Cardillo
Team project: Studio Architettura MICardillo
Bioclimatic project: Prof. Arch. Mario Grosso (Politecnico di Torino, TO)
Bioclimatic test: ENEA -National Agency for New Technologies, Energy and Sustainable Economic Development
Il progetto adotta una strategia di sostenibilità finalizzata all'ottenimento di un modello edilizio residenziale a basso consumo energetico e ad alto livello di confort abitativo interno. L'obiettivo che si vuole perseguire è di sperimentare e di testare attraverso la sua realizzazione l'effettivo raggiungimento dei dati di progettazione per il controllo climatico passivo.
Questa esperienza rappresenta la prima sperimentazione privata nel centro Italia nell'ambito della progettazione bioclimatica ed ecosostenibile, per il raffrescamento naturale controllato ed in questo senso incarna necessariamente il ruolo di vero e proprio progetto-pilota e, una volta realizzato, di edificio-prototipo.
The project adopts a sustainability strategy aimed at obtaining an energy-efficient residential model and high level of interior comfort. The objective is to experiment and test through its implementation the effective achievements of design data for passive climate control.This experience is the first private testing in the center of Italy in the bioclimatic and sustainable design, for natural controlled cooling and in this sense necessarily embodies the role of a real pilot project and, once realized, building prototype.