Riqualificazione compendio costiero Is Mortorius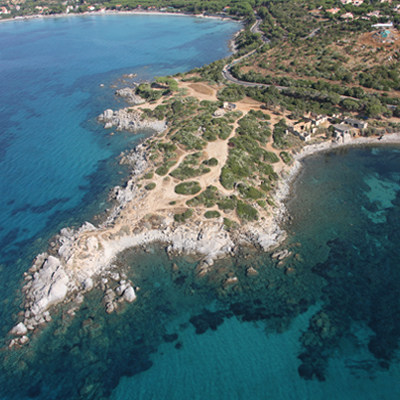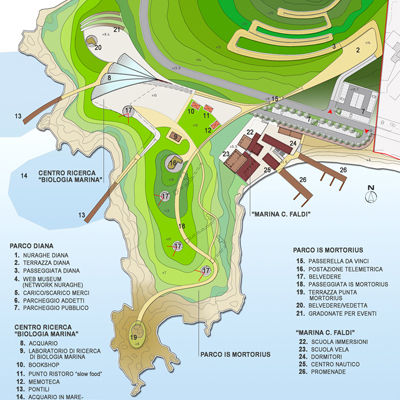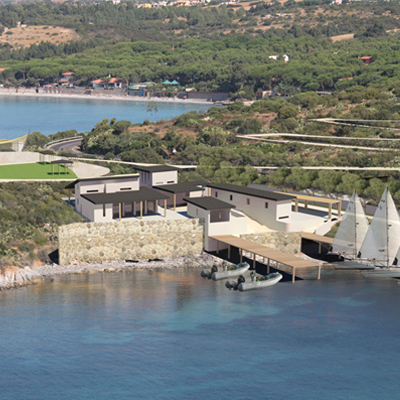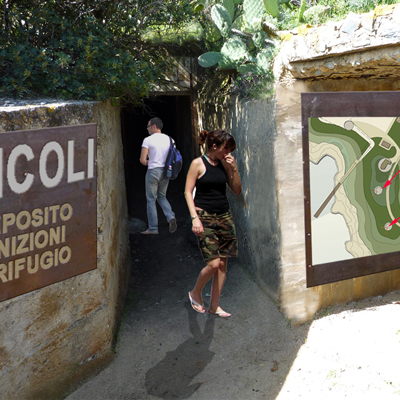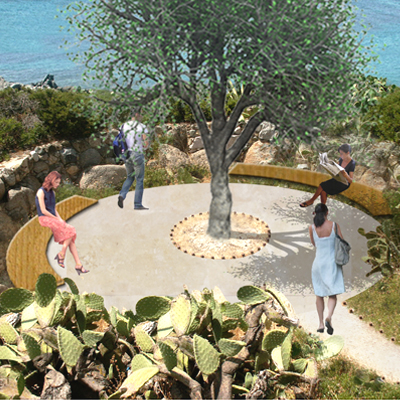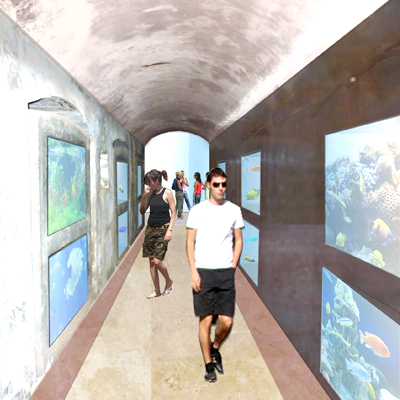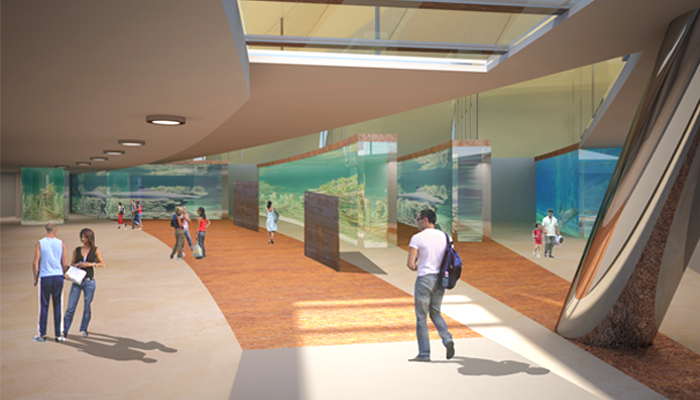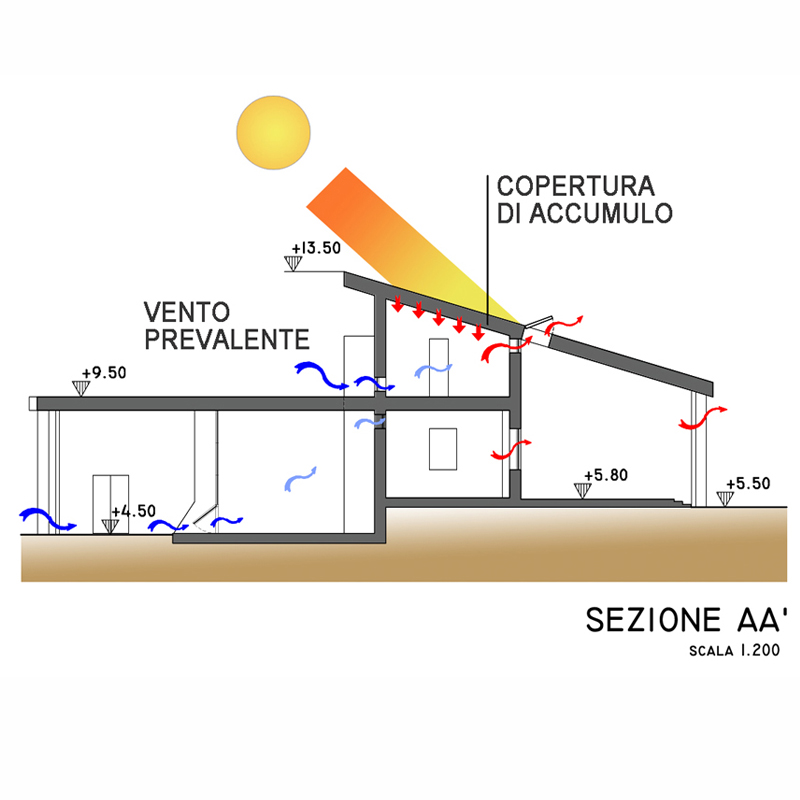 Year: 2010
Location: Cagliari, Italia
Status: COMPETITION

RIQUALIFICAZIONE DELL'EX BATTERIA MILITARE "CARLO FALDI" E COMPENDIO COSTIERO DI IS MORTORIUS
REHABILITATION OF THE FORMER MILITARY BATTERY "CARLO FALDI" AND COASTAL COMPENDIUM OF IS MORTORIUS

Client: Agency of The Coast Regional Conservatory
Object: Rehabilitation of the former military battery "Carlo Faldi" and conversion in maritime center, research center of marine biology and aquarium
- Web Museum Nuraghe
- Is Mortorius Park (Diana promenade, Diana terrace, Da Vinci walkway)
- Marina Carlo Faldi (a diving school, a school of veil, a nautical center, dormitories and administration services)
- Research center of marine biology "BIOMARE": Aquarium\Outdoor submarines Laboratories and sea aquariums\ multipurpose facility and bookshop and services
- Squares, route and green spaces
Mission realized: Preliminary project
Professional role:
Sustainable architectural and structural project: Arch. Maria Irene Cardillo
Team project: Studio Architettura MICardillo
Young architect: Alessia Pasqua
Archaeologist: Dott. Danila Artizu
Marine Biologist: Dott. Enrico Comiti
Il progetto prevede la riqualificazione del promontorio come riqualificazione di fruizione paesaggistica. L'idea di progetto è quella di ricucire il parco attraverso la valorizzazione delle presenze storiche.
- Web Museum Nuraghe
Il Web Museum è un centro di documentazione del tessuto insediativo e delle attività dell'uomo sulle coste a partire dal periodo protostorico fino alle postazioni militari della Seconda Guerra Mondiale.
- Parco Is Mortorius
Il Parco è costituito da tre diverse macroaree funzionali:
1_Parco Is Mortorius: il progetto prevede un intervento paesaggistico atto a recuperare, ricostruire e reintegrare i valori paesaggistici preesistenti, finalizzato alla fruizione del Parco a valenza culturale, turistica e didattica;
2_Marina Carlo Faldi: il complesso ospitante la batteria durante la seconda guerra mondiale, viene riqualificato, ripristinando le volumetrie preesistenti e rifunzionalizzandole in: una scuola immersioni, una scuola di vela, centro nautico, dormitori,servizi e amministrazione;
3_Centro di ricerca Biologia marina "BIOMARE": centro per l'educazione ambientale e ricerca, in cui si prevede l'installazione di un laboratorio di ricerca di Biologia marina e un nuovo Acquario.
The project provides promontory's redevelopment as a reuse of landscape's fruition. The project idea is to sew the park through the enhancement of historical lapping presences.
- Web Museum Nuraghe
The Web Museum is configured as a documentation center for settlements and human activities on coasts related to different eras from protohistoric period to military facilities of Second World War.
- Is Mortorius Park
The park consists of three different macro-areas:
1_Is Mortorius Park: the project involves a landscaping act to recover, rebuild and reintegrate the existing landscape values, aimed to cultural, tourist's and didactic fruition.
2_"La Marina Carlo Faldi": the buildings, hosting the battery during the Second World War, are upgraded, fully restoring the existing volumes with new functions:diving center, sailing center, sailing club, dormitory, facilities and administration.
3_Marine Biology research center "BIOMARE": center for environmental education and research, which involves the setting of a research laboratory of marine biology and a new structure: the Aquarium.