Research proposal for Qatar Foundation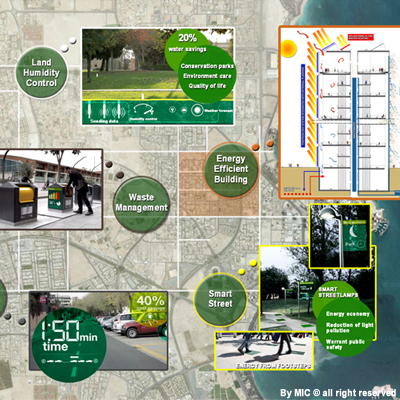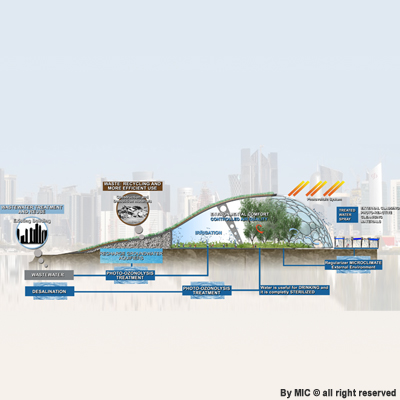 Year: 2013
Location: Doha, Qatar
Status: IN PROGRESS

Object: Research project for "Sustainable landscape design and Green Building"
Project Manager: Arch Maria Irene Cardillo
Professional partners:
Prof. Arch. Mario Grosso - Politecnico di Torino
Prof. Ing. Nicola Bonora - Università di Cassino
Scientific/Technical partners:
AeroSekur S.p.a
SO.RI.SER. S.c.r.l.

The team will propose innovative solutions for sustainable environmental development, responding to desert climate challenge. By the proposed use of own already patented technologies and skills on defined technical sub-systems, the team will get innovative and excellent results on landscape design topics.
The team will propose constructive solutions sensitive to the climate of Qatar, that will enable the realization, through excellence in integrated systems and technologies, the use of innovative materials and environmental strategies that will make feasible the development of the green city of Doha through a coherent image of environmental sustainability.