Città dello Sport – Tor Vergata Palasport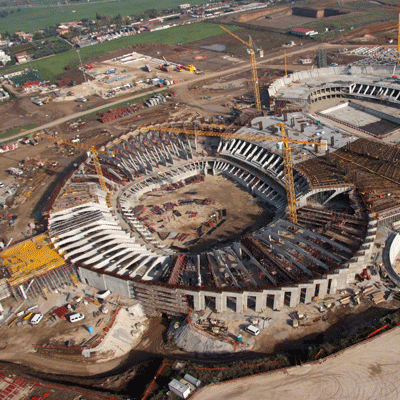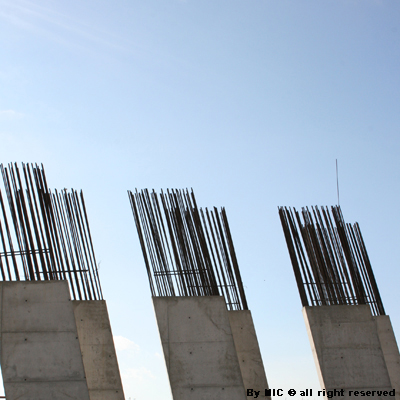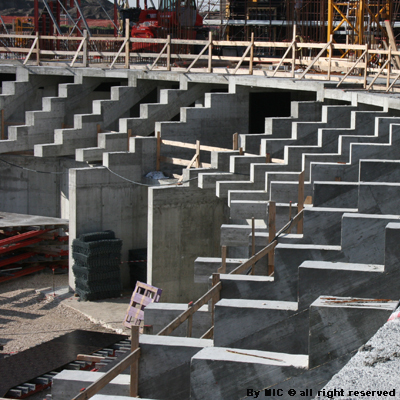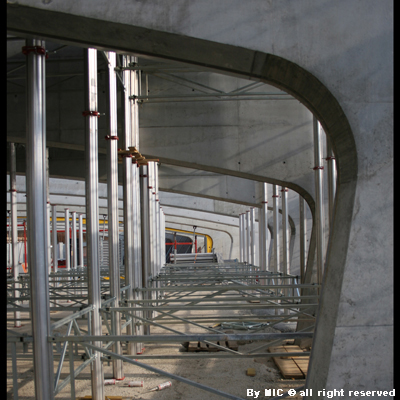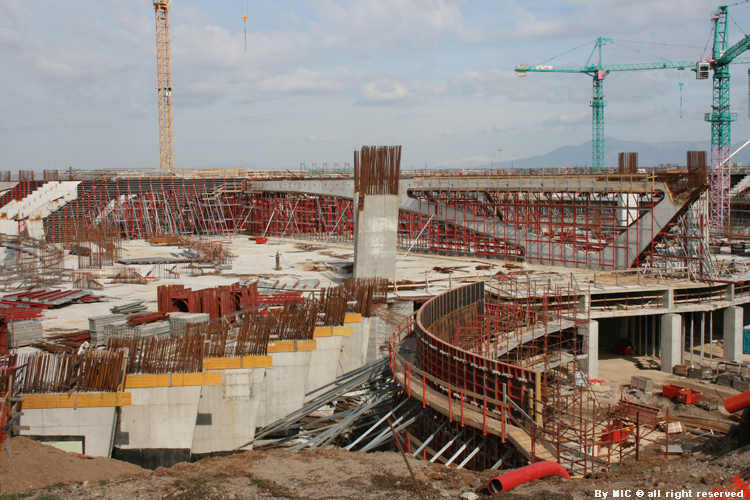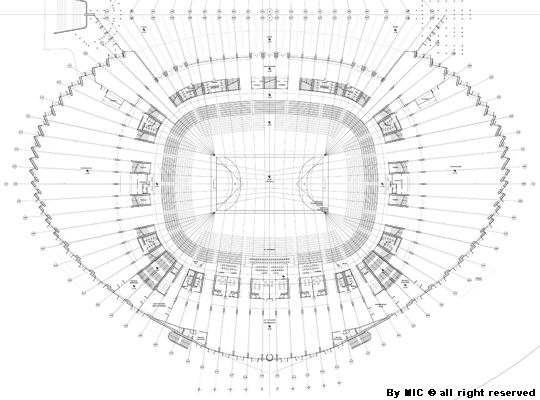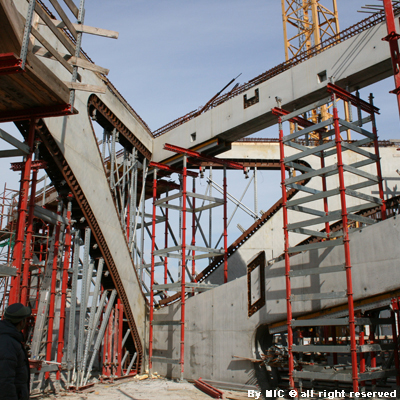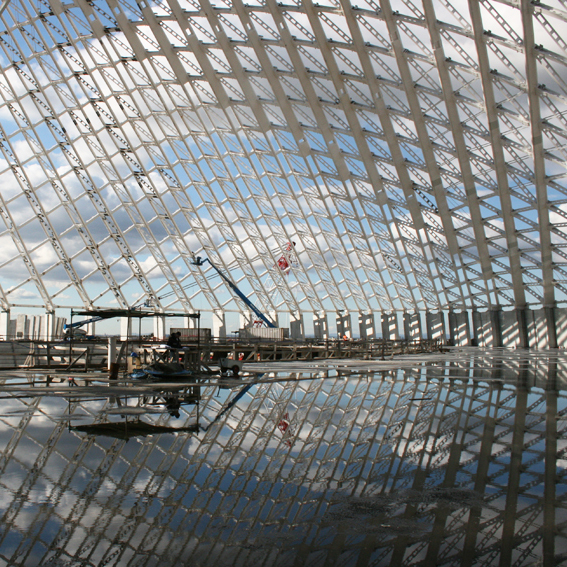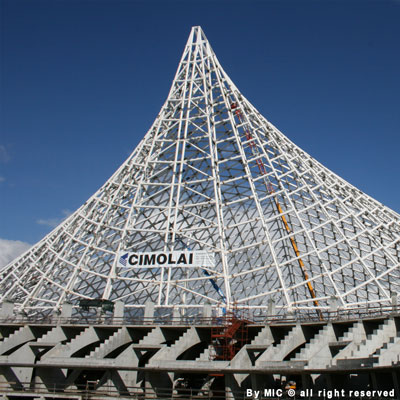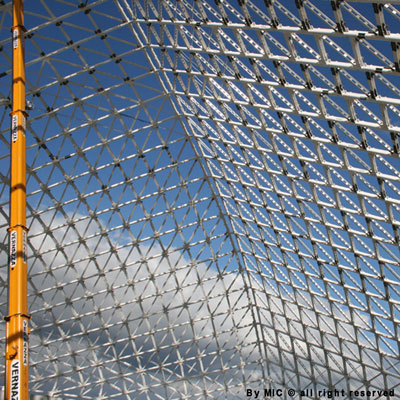 Year: 2009
Location: Roma (RM), ITALIA
Status: BUILT

PROGETTAZIONE ARCHITETTONICA ESECUTIVA DEL PALASPORT PER LA CITTÀ DELLO SPORT DI TOR VERGATA
ARCHITECTURAL PROJECT OF THE PALASPORT FOR CITTÀ DELLO SPORT IN TOR VERGATA
Client: Municipality of Rome / Tor Vergata S.c.a.r.l.
Preliminary project: Arch. Ing. Santiago Calatrava
Object: "Città dello Sport" in Tor Vergata
Equipment for Palasport of 15,000 places
Mission realized: Definitive and executive project of the Palasport
Professional role:
Definitive and executive architectural project of the Palasport: Arch. Maria Irene Cardillo
Dal 2007 Maria Irene Cardillo fa parte del Technical Team della Città dello Sport a Tor Vergata in Roma, con incarico per la Progettazione architettonica del Palasport e della Piscina Olimpionica esterna, in fase di realizzazione.

Since 2007 the Architect is part of the Technical Team for Città dello Sport in Tor Vergata, Rome with the assignment for the architectural project of the Palasport and Olympic Pool, presently under construction.
Il progetto per la "Città dello Sport" nasce dall'esigenza di realizzare una struttura idonea ad ospitare il "grande evento" dei mondiali di nuoto del 2009: viene quindi sviluppato un masterplan che comprende non solo impianti sportivi, coperti e scoperti, servizi ed infrastrutture di supporto, ma anche un anello, a ricalcare l'impianto del Circo Massimo, che crea una diretta connessione con l'area universitaria a nord. Sorrette da un tamburo in calcestruzzo armato, costituito da colossali setti sfalzati alti quasi 20 metri e inclinati lungo il loro asse principale, le due coperture gemelle si compogono di un'ossatura di tubolari in acciaio, avente come matrice principale un doppio arco disposto lungo l'asse trasversale del complesso.

The project for the "Città dello Sport" was born from the need to create a suitable structure to host the "big event" of the swimming world in 2009: it is therefore developed a masterplan that includes not only sports facilities, indoor and outdoor, services and support infrastructure, but also a ring, to trace the system of the Circo Massimo, that create a direct connection with the university area on north. Supported by a drum made ​​of reinforced concrete, consisting of colossal baffles staggered nearly 20 meters tall and inclined along their main axis, the two covers twins apparatus included in a framework of tubular steel, having as main matrix a double arch arranged along the transverse axis of the complex.